The Brimstone Difference
My Promise to Every Student
Each student will leave this class a better shot, a civil rights supporter and a more responsible citizen.
In order to fulfill this promise, every student will receive:
One-on-One coaching
Small class sizes for an easier learning environment
A personalized, custom plan to build upon the skills learned in class
One year free membership with the MCRGO
A friend who will help you obtain the right firearms, holsters, accessories and training for you, and help navigate the world of firearms and self-defense
50% discount on advanced training through Brimstone Firearm Instruction
Access to Swisslane's firing range
Upcoming Events
July 24, 2021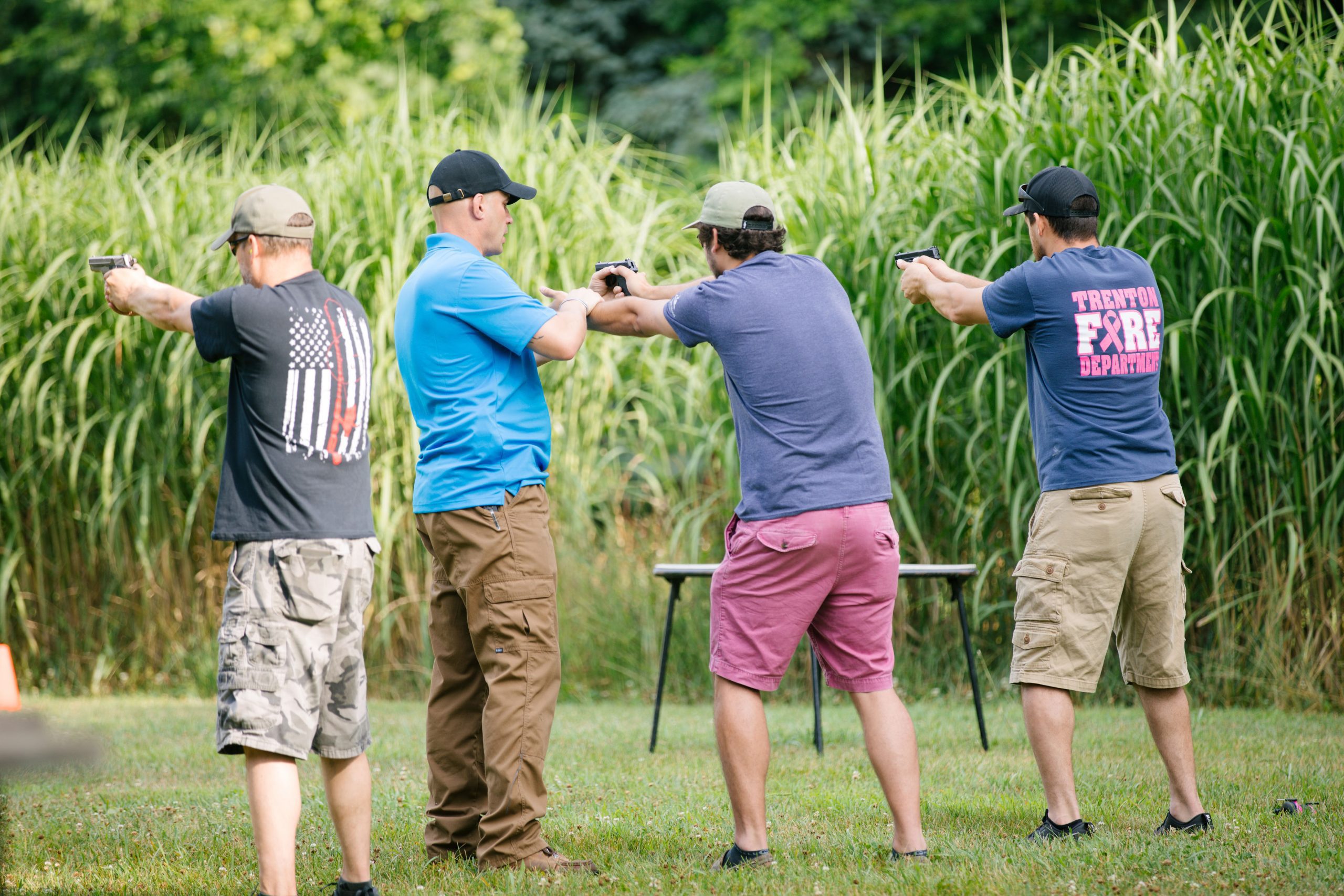 This class will give the CPL holder the skills needed to responsibly carry every day and be prepared far beyond than of the basic CPL class.
Concealed carry licensing is Easier Than You Think
Learn from instructors with over 20 years of weapons experience
What Our Students Think
Great instructor. Takes the time to make sure you do it right and safety always a lesson.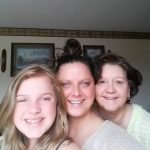 Sharon 'Coville' Wasikowski
Student
Ken is a very good instructor, in-depth and straight to the point.
Eric William Downs
Student
I absolutely enjoyed this class, instructor was very helpful and informational and I gained a lot of knowledge from this course and all the wonderful side stories during the class as well. I have already recommended this class to family and will continue to recommend this course to others, I am looking forward to the second course offered by Mr. Boyd. Thank you for this wonderful class and experience I got to partake in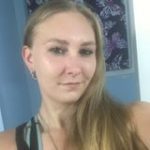 I took my cpl class today and Ken was very helpful with everything. I learned a lot, especially not being around pistols often. He was very thorough with everything we needed to know.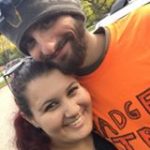 Don't Miss Our Events
Subscribe to our newsletter so you never miss news, updates, and events.